Online Membership Application
Becoming a member is as easy as 1-2-3!
​
Just fill out the online Membership Form.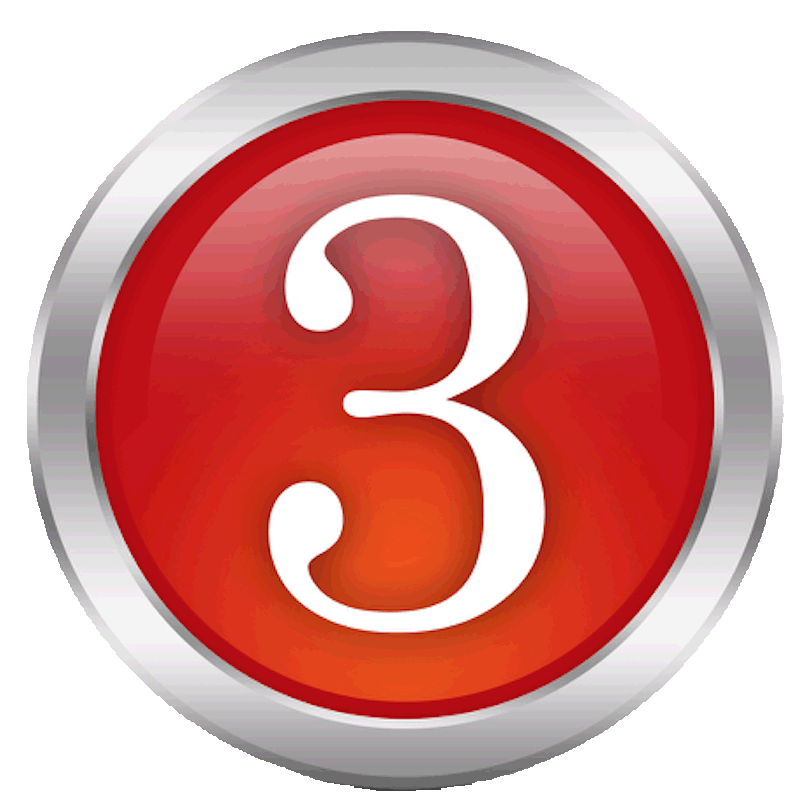 Online Membership is $25.00 USD a year, plus a $1.42 USD processing fee.

Just fill out our online membership application and click on the "Submit " button.
Remit membership payment of $26.42 by selecting preferred payment method.
It's that easy!


You're new membership is one step away of being submitted for processing. Please complete the membership application form and then click on the "Submit" button.
You will then be redirected to the payment submission page.